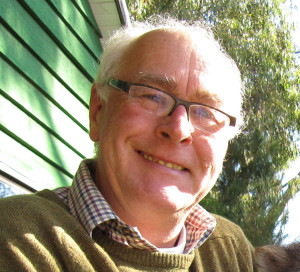 THE COMPANY
The Tasmanian Nature Company is a specialist nature tour operation with a ground breaking wildlife centre and nature and conservation tours around Tasman Peninsula in Tasmania's South East.
The principal is John Hamilton, a naturalist and award winning tourism director.
John is one of fathers of Tasmanian nature tourism who began his work with the island's unique fauna and flora in 1978.
In recent times his major project has been transforming a typical family zoo into the world's first "unzoo" under an innovative master plan by designer Jon Coe.
His Tasmanian Nature Company is based on the magnificent Tasman Peninsula in South East Tasmania, the last safe refuge for wild Tasmanian devils on the planet, a birder's paradise and home of the new Three Capes experience.
Travelling time from Hobart – About an hour